EXHIBITIONS
アートフェア東京2013
2013.3.21 Thu → 3.24 Sun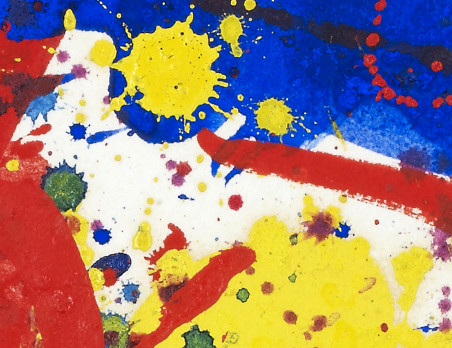 3月21日から24日まで東京国際フォーラム(有楽町)で開催されるアートフェア東京2013に、NUKAGA GALLERYも出展いたしました。
アートフェア会場ではパブロ・ピカソやヘンリー・ムーアのドローイング、および1960年代の日本の抽象絵画を、
また、ギャラリー(銀座1丁目 アートフェア会場より徒歩3分)では、バルビゾン派の小品を展示いたしました。
パブロ・ピカソ ジョアン・ミロ ヘンリー・ムーア
サム・フランシス マルク・シャガール
上前智祐 名坂有子 今井俊満
NUKAGA GALLERY is pleased to announce its inaugural participation in Art Fair Tokyo 2013.
On display will be works on paper by Modern Masters including Pablo Picasso and Henry Moore,
and Japanese abstract paintings from the 60s such as works by Gutai Group and Toshimitsu Imai.
Also small works of Barbizon school will be simultaneously displayed at our gallery in Ginza.
Pablo Picasso Joan Miró Henry Moore
Sam Francis Marc Chagall
Chiyu Uemae Yuko Nasaka  Toshimitsu Imai